Bibione Beach Challenge 2020 – international frisbee tournament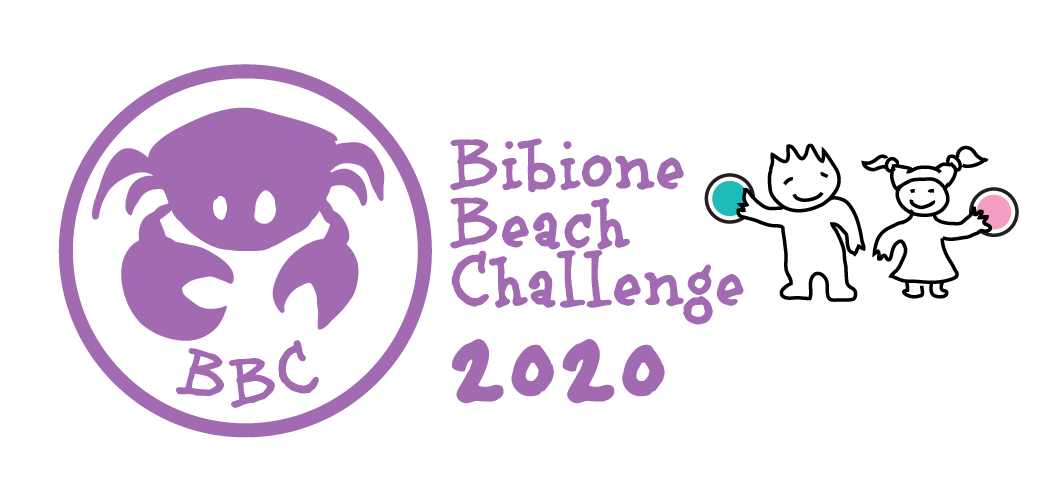 The Bibione FRISBEE® Beach Challenge is an International Beach Ultimate Tournament that takes place every year in spring on our beach; from 1st to 3rd May 2020 there will be 2020 BBC – Bibione Beach Challenge!
Ultimate is the team-sport played with a Flying Disc (Frisbee®). The standard Ultimate is played 7vs7 on a grass field of 100x37mt; the Beach Ultimate is the 'sandy' version of the sport played 5vs5 on a 75x25mt field.
The 15th edition of this international event with teams, boys and girls from all over Europe (and not only), has TWO divisions: the CO-ED division, which is the mixed division of this discipline with 3 men and 2 women (or 2 men and 3 women) on field each point, and the OPEN one.
The playing fields have been reconfirmed also for this edition on the beach in front of the Villaggio Turistico Internazionale in Via delle Colonie.
This is the rough program:
Friday, 1st May

10 am captains' meeting
10:30 am-6 pm Qualification games on the beach for both divisions

Saturday, 2nd May

9:30 am-6 pm Qualification games on the beach for both divisions
10:30 pm-1 am party on the beach

Sunday, 3rd May

10 am-12 pm last qualification games
1-3 pm ranking matches on the beach
3-4:30 pm finals for both divisions
4:45 pm award ceremony, greetings and closing ceremony
This event is organized by the BB-SEA sport association in collaboration with Aba Viaggi, Bibione City and Bibione Spiaggia; it is inserted into the official calendar of the Italian Flying Disc Federation FIFD.
Deadline for registrations is on 29th March 2020; more info about the event, about Ultimate and more on: http://www.bibione-disc.com/
The spring and the beach of Bibione are colored with many Frisbees… throw one too!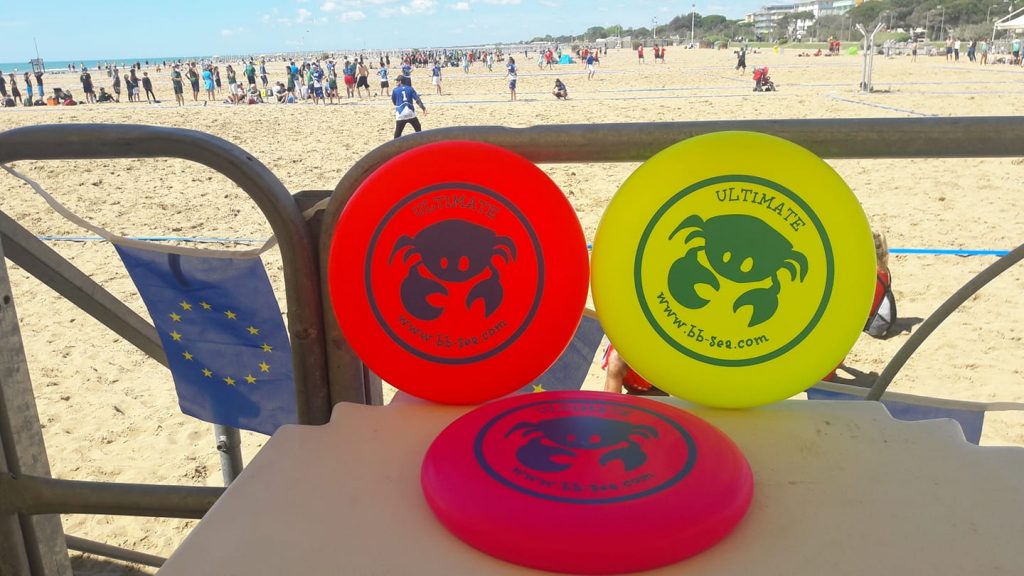 When: May, 1 - May, 3