On Saturday, 7th September 2019 Bibione will be tinged with pink on occasion of Bibione in Rosa, the run dedicated to women along the beach of Bibione.
This is a playful-motor-sports event on a distance of 6 and 9 km along the centre and the bike paths of the promenade, with free pace, Nordic and fit walking reserved only for women.
The meeting point is in Piazza Fontana, starting and arriving point, where you can find a large Expo Area. Here is the program:
Saturday, 7th September

from 9 am to 4:45 pm: delivery of racing packages
5 pm: start of the Bibione in Rosa (maximum time 2:30 hours)
7:30 pm: arrival; awarding of the first more numerous three groups or associations
following: party with dj.
A refreshment point is provided along the way and one on arrival. The event will take place in any weather condition.
The proceeds of the event, deducted the costs of organization, will be donated to the Association Sole Donna, voluntary association that operates at the hospital in Dolo (Ve) and in the district of ULSS 13 in Mirano (Ve) for the rehabilitation of women operated for breast cancer.
Registrations are already open:
Online within the midnight of Thursday, 5th September 2019
At the registration points
On booths on occasion of fair/sports events
Directly on spot on the above mentioned days and hours.
The registration fee is Euro 12,00 from 6 years old, or Euro 8,00 under the age of 6 within 30th June 2019; after this date, the fees are respectively Euro 14,00 and Euro 8,00. All participants will receive a race package containing a technical t-shirt, the bib and a beach bag.
For further information about the run:
Palextra Events
ASD Running Team
Keepsporting

Phone number +39 0438 1736373
Are you looking for a hotel on occasion of this appointment? Contact us! You can stay in Bibione with special rates:
Booking Centre of Bibione Hoteliers' Association
Corso del Sole, 2 – 30028 Bibione (VE)
Phone number (+39) 0431 447052
E-mail: rossella@abaviaggi.it
This is also Bibione: being able to combine sport, beach and doing good!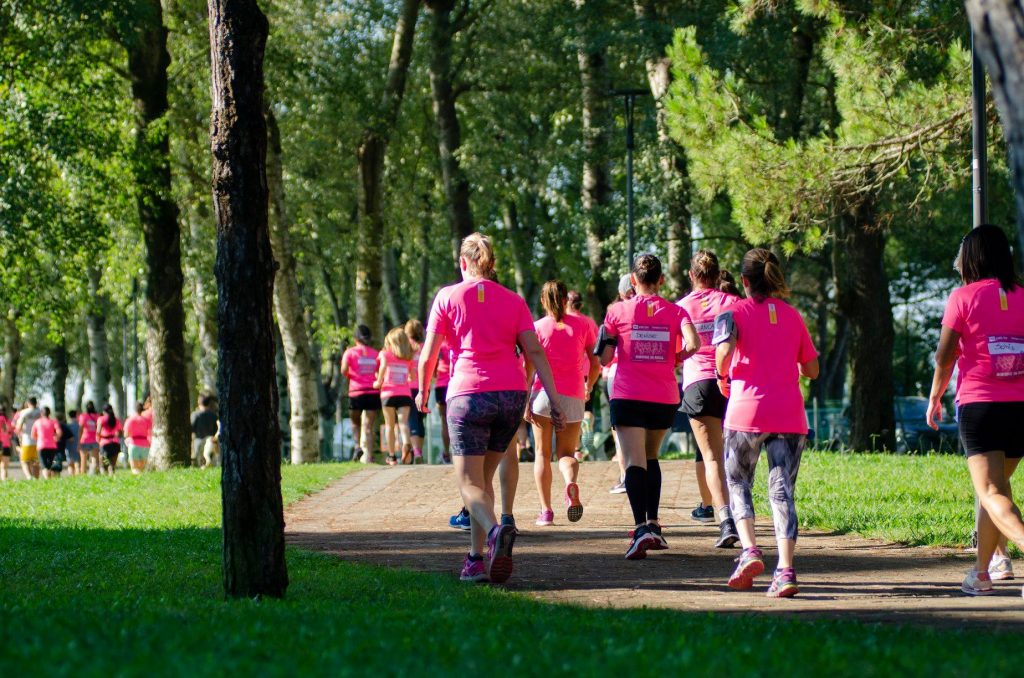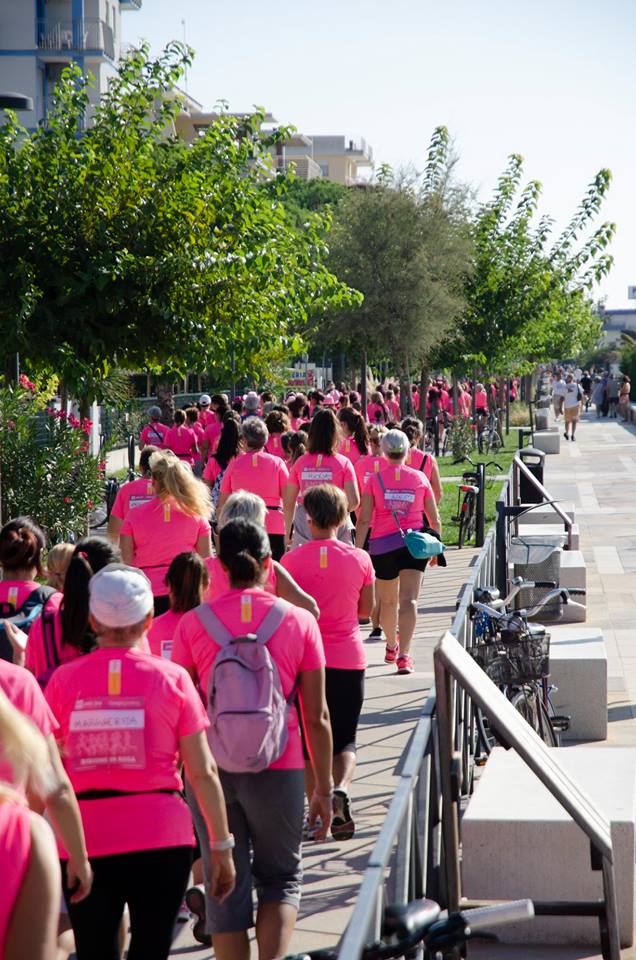 When: September, 7